Stunning Images at Competitive Prices
Partner with Color Consulting for flawless, breathtaking high-end image retouching service where the brights are brighter and the sharpness and clarity flow onto the printed project.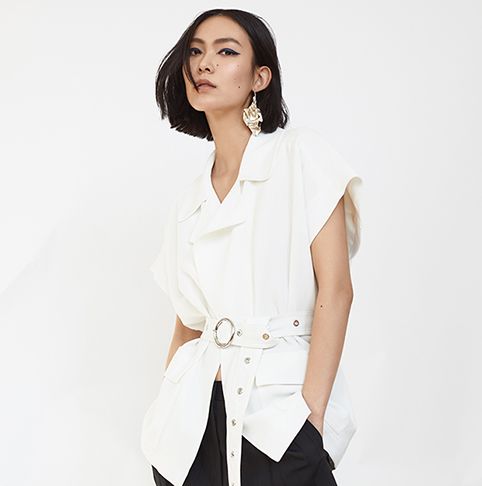 Why implement photo retouching?
Create a professional image

Build client trust

Improve your brand

Edify the details

Leverage better sales

Receive a professional image
Offering years of experience and the best photo retouching services, Color Consulting goes the distance to ensure your images look stunning. Our high-end photo retouching services are second to none and trusted by worldwide leading advertisers, photographers, architects, and artists. From editorials to beauty to covers, you'll see our workmanship on major brands including Cosmopolitan, Harper's Bazaar, and Elle, and more.
Explore Our Workmanship
In addition to our professional photo retouching services, we offer expert project management to make sure you get the results you need within your budget and timeline. And though we say it ourselves, we're proud and privileged of the work we've done. Explore the best of commercial retouching and the workmanship of our talented team and get us on your team.
We're Here to Stay
Once you're a client, we consider you a partner. Collaborative and committed to your vision, we go the distance to get you what you need. Contact with the best retouching agency in NYC to get started.