Professional Printing Services for the Fall and Winter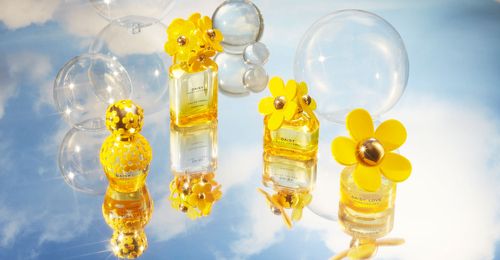 Get Vivid Professional Prints That Are Impossible to Ignore
Fall and winter are seasons of art exhibitions and galleries, which means professional printing services are in high demand. Color Consulting offers professional printing services for the wintery season, including giclee prints, fine art prints, photo prints, and background prints. If you need professional print consulting or professional printing services for your company this fall and winter, then contact us today!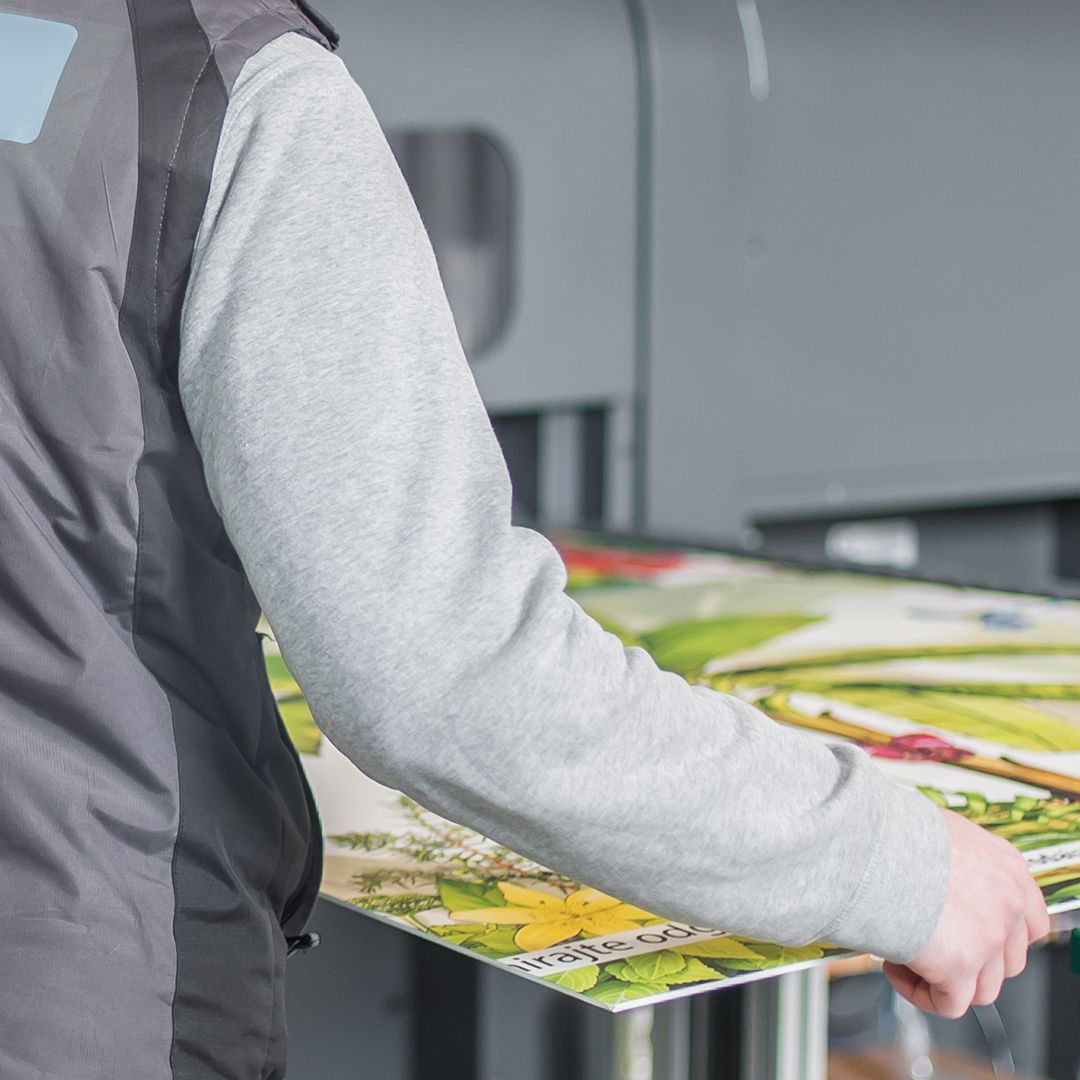 Giclee Prints
Giclee prints are created using the highest quality equipment that can produce an accurate and vibrant image. This process allows us to print on almost any material, including canvas and a large variety of art paper! Giclee prints are gaining interest in many industries because of their ability to reproduce digital images with a quality that is much better than standard printers. Using the latest Giclee technology, we can print your image on a variety of different materials to truly bring your art to life.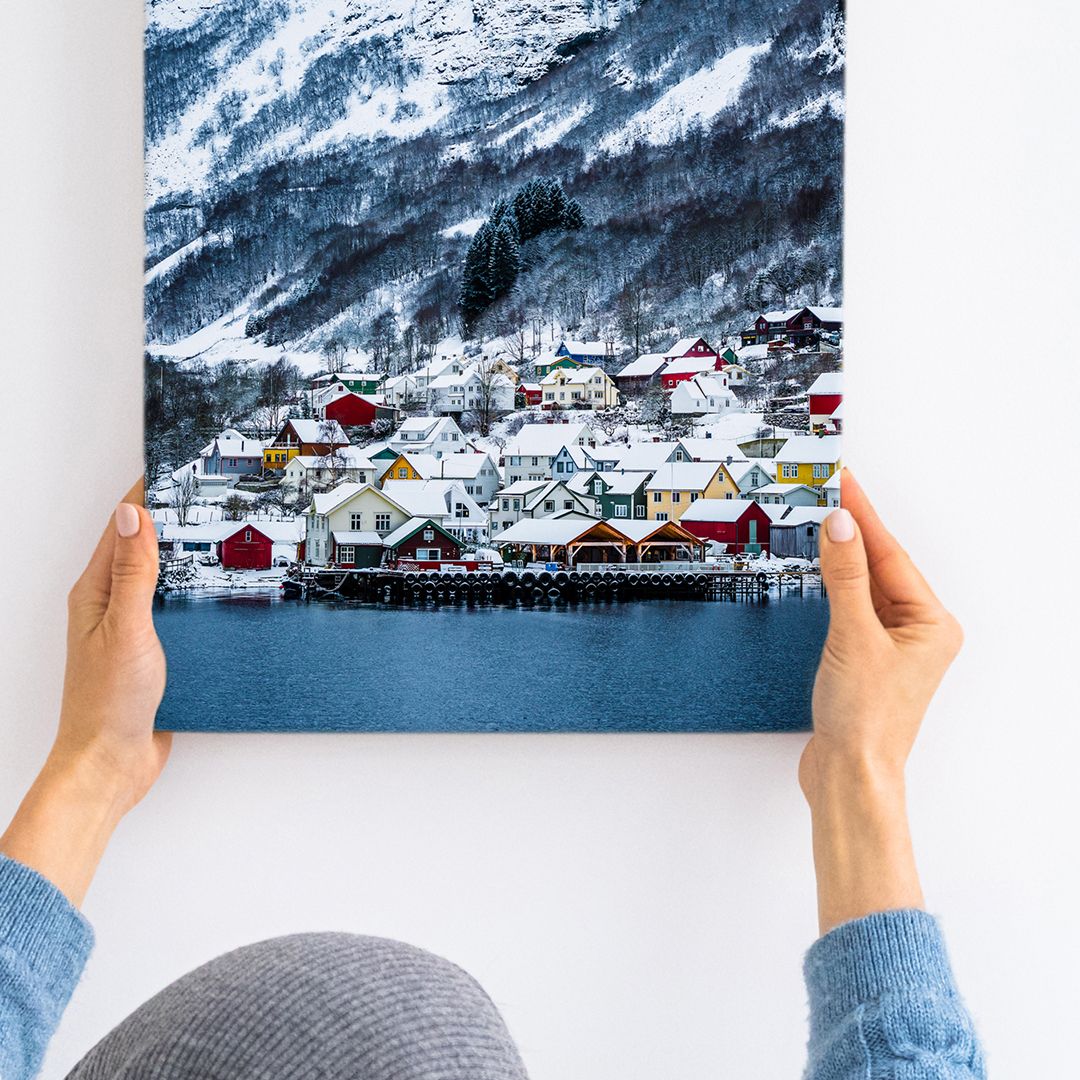 Fine Art Prints
A printed image is an "art print" when it's produced by the artist following an original design (drawn, painted, etc.) and then printed in limited quantities. In addition to our professional scanning services, art printing can easily reproduce the original of the painting in its finest details. As for the advantages of art prints, you, the artist, remain in control of all reproductions of your art by offering prints to your customers. By printing in defined, finite quantities, you help ensure that they only see your work printed the way you want it. Contact the Color Consulting team today to learn how we can help you serve your audience with professional-quality fine art prints.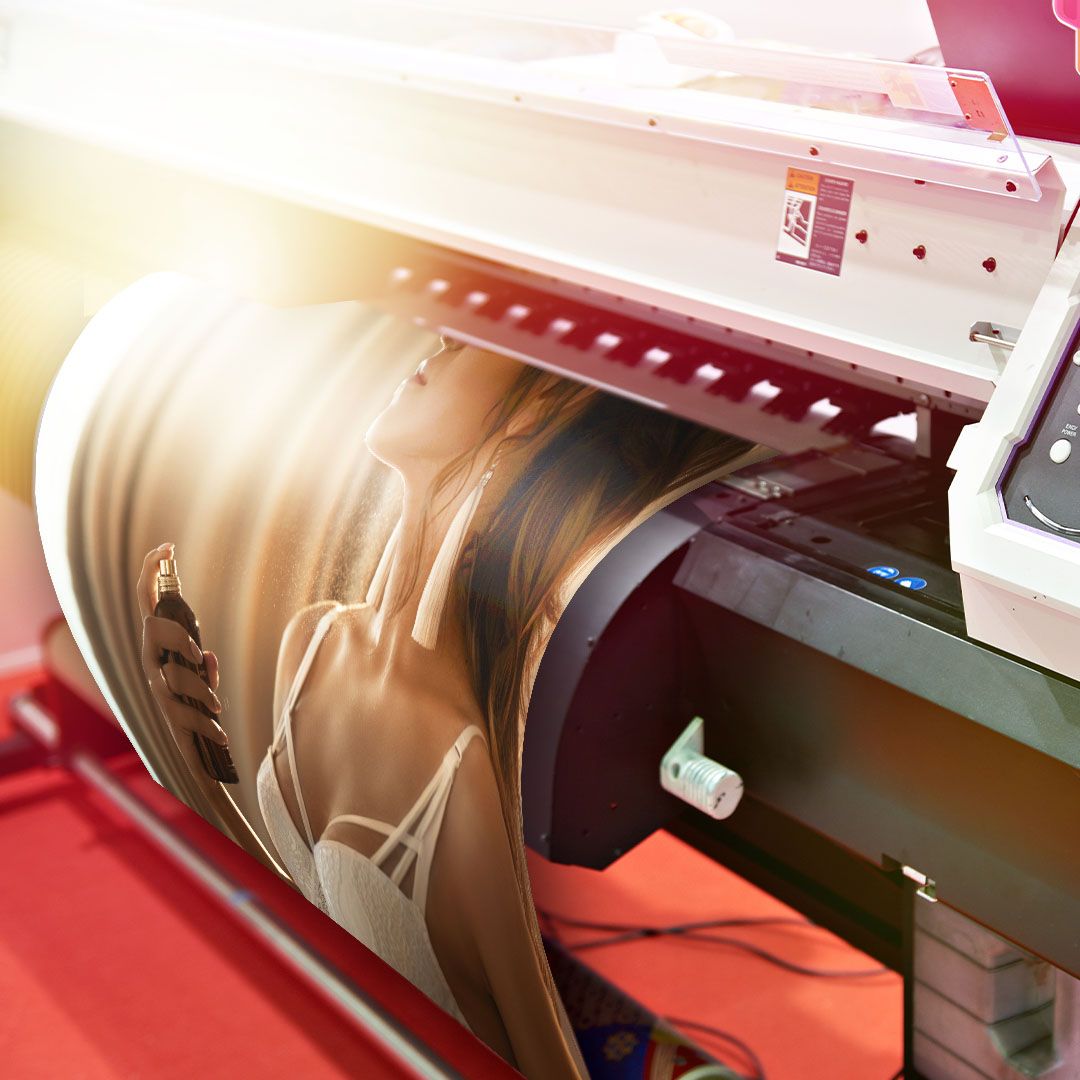 Photo Prints
Photo prints are the best way to showcase your professional photos. They are created with high-quality, commercial printing equipment and professional-grade paper so they can bring out the best in any photo. Whether you're looking for a glossy print, luster print, or art silk print is entirely up to you -we offer many different options in terms of paper surface finishes for your photos. Contact us today to learn more about our photo printing options.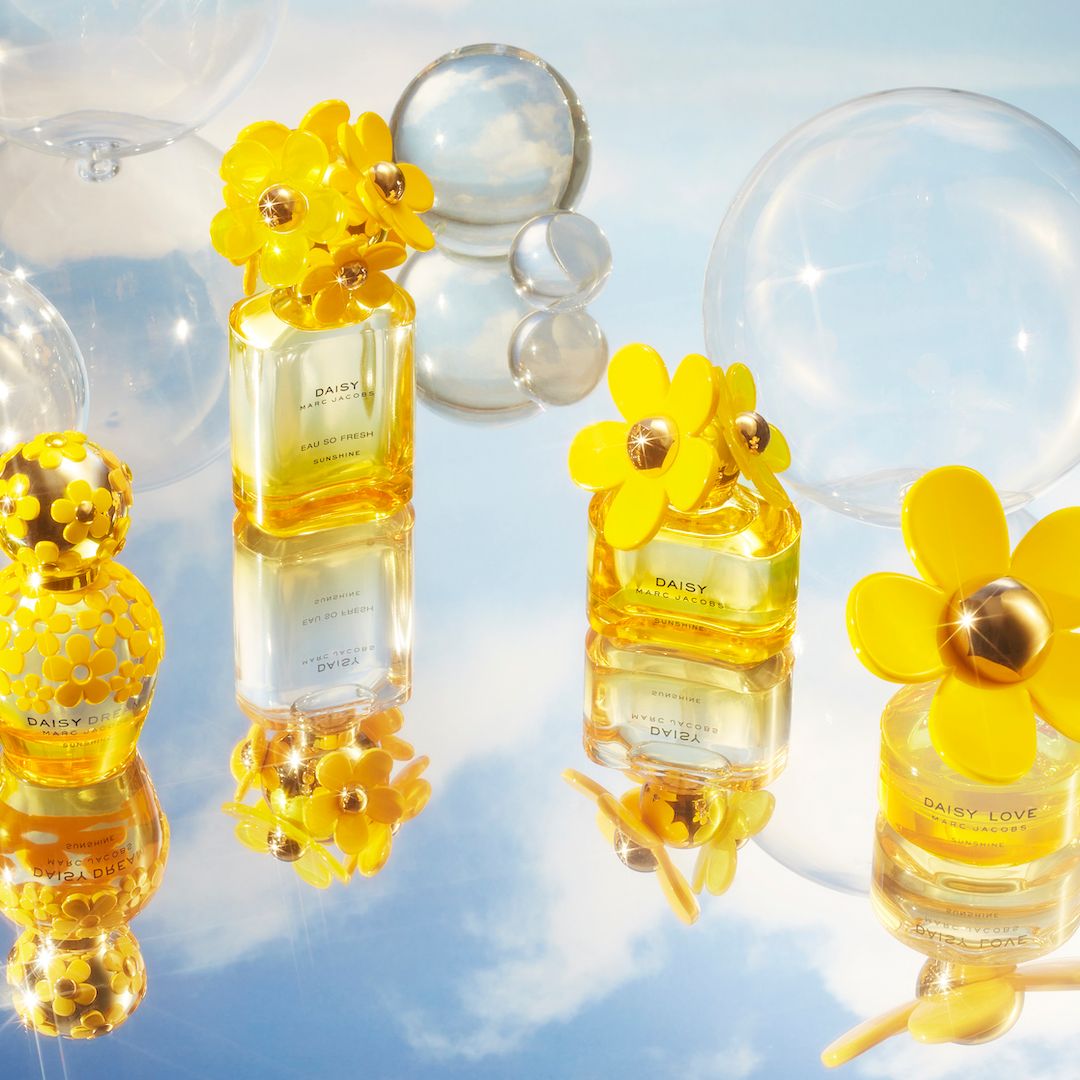 Background Prints
For many creatives such as photographers, artists, set designers and directors, high-quality background prints are indispensable. At Color Consulting, we'll work with you to print the perfect background for your project, ensuring that it meets all of your requirements in terms of color, resolution, and size. We have a wide range of paper types and finishes to choose from, so you can find the perfect background for your needs. Contact us today to learn more about our professional background printing services!
If you're looking for professional printing services, contact the experienced team at Color Consulting today. Our expert staff will work with your budget and deliver professional-quality prints that make a statement about who you are as an artist. We look forward to hearing from you and helping your art form come to life on paper!