Exclusive offset printing, producing clean and professional printed materials!
Captivate your audience with offset printing from Color Consulting. Our offset printed materials are not only clean and precise, but the color quality is uncompromised and highly accurate.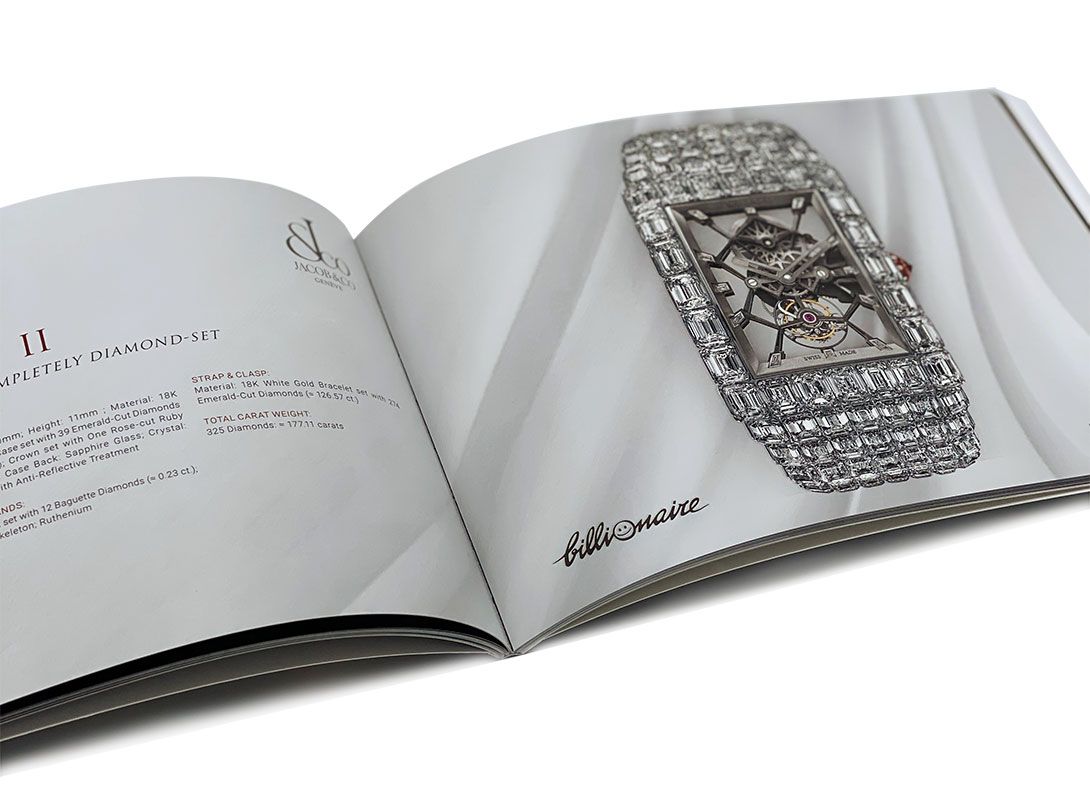 Elite offset printing has many advantages including:
Ideal for large quantities
Custom finishes
Cost-effective
Precise details
Expert color
Broad variety of paper types available
Offset printing is one of the most common types of printing, producing a variety of printed materials. This type of printing implements aluminum plates which transfer images to a rubber piece (blanket), and then this image is transferred to the paper, in a multi-step approach.
Printing Capacity
Offset printing is great for projects that need to be printed in higher volumes with content that doesn't change. Printing a few thousand copies for flyers, for example, is a great use of offset printing. However, if you have a catalog that varies in the content that needs to be printed, we'll help you explore another option.
Custom Finishes
Because offset printing has controls on how color is applied to a page, it not only has an accurate color application but it can also add custom finishes such as Pantone colors. This creates a color consistency that large companies and industries expect.
Cost-Effective
As the volume of prints increases in offset printing, the price decreases. This occurs because the initial costs of setting up an offset printing project require different plates and potential color changes, so a longer run makes offset printing affordable.
Precise Details
Offset printing incorporates four rollers — cyan, magenta, yellow, and black — where a precise amount of ink is applied to the printing plate. The printing plate is then transferred to the paper through the rubber blanket.
Precise and vivid colors are produced as a result of the concept that water and oil do not mix. The images are pressed into a plate with water and then ink — the ink attracts to the image and the water to all of the other surrounding space.
Assortment in Materials
Offset printing provides more paper material options with an assortment of weighted paper and finishes such as a matte or glossy lamination.
Color Consulting offers premier offset printing for your brand or company! Enhance printed marketing materials with unmatched color, tone, and precision — quality and consistency that only offset printing can provide!
Start your project with us today!