Bring your image to life with our digital printing services!
After pouring over all the fine details of your graphics and page design, you want your vision to be beautifully portrayed on paper. Ensure that what you see on your computer screen is implemented in the final printed material.
Color Consulting provides you the printing services your vision deserves!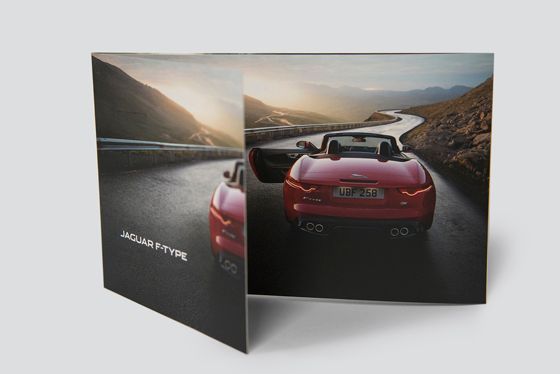 Digital printing services is great for marketing materials including:
Mailers
Catalogs
Booklets
Brochures
Lookbooks
Flyers
Menus
Digital printing breathes life into your creative projects, from digital images or graphic files, using either a high-speed inkjet or high-volume laser printer. Digital printers do not use plates, but instead use tone or liquid ink.
Digital printing is ideal for short-runs with variable content such as a flyer that needs to print a new name on each sheet.
Digital printing is one of the most common varieties of printing, and offers brands and companies a great option for their creative endeavors!
Short-Run Printing
If your project requires smaller quantities, digital printing may be the best option — it allows you the option of printing on demand, whereas offset printing involves the need to set up plates.
Optimal Turn-Around Time
We understand that time-sensitivity is needed in printed materials, and digital printing provides a quick turn-around time — if your files are ready, we're able to print the images!
Launch your creative project with digital printing from Color Consulting today!