Luxury Image Resolution at Affordable Prices!
Forget having to compromise your vision, and receive the highest standard of work that reflects in your products and services — the details matter to us!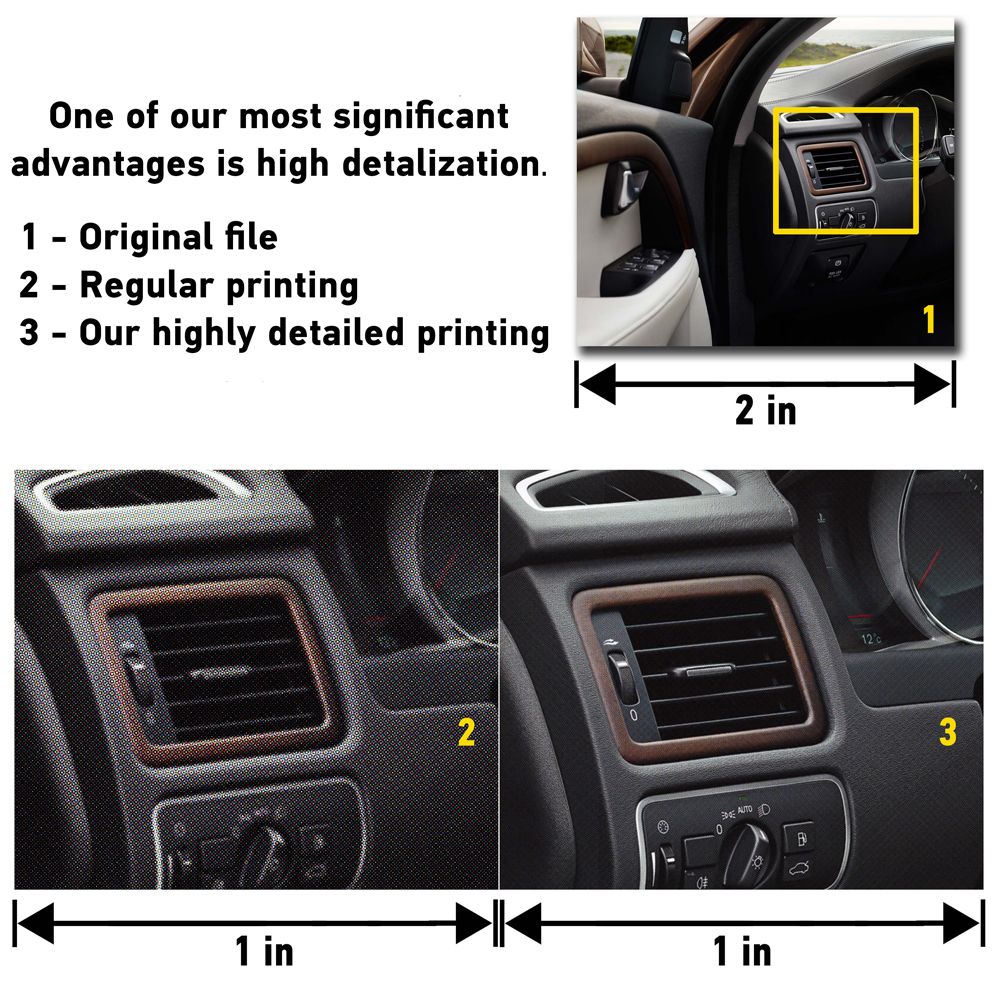 The Importance of Image Resolution 
Capture more detail

Reduce unwanted clutter

Enhance any focusing errors

Improve sharpness

Get optimum brightness

Receive a professional image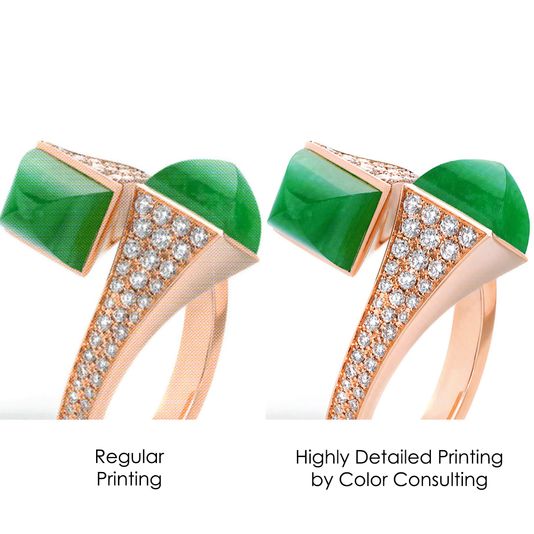 Nothing replaces detail when it comes to promoting a product, vision, or message. At Color Consulting, we believe that image resolution should no longer be a concern, and that's why we keep our screen ruling levels at 360 lines per inch (LPI) without upping the price. We hold ourselves to a higher standard and our work reflects that. Major luxury brands have recognized our unique ability to promote their products and models, and we'd love to partner with you to provide the same transformational services.
Industry-Leading Ruling Standards
Reproducing the smallest details is a breeze when you pack as many pixels into every square inch as possible. Our elite resolution level is an incredibly powerful asset when it comes to images of:
Furniture
Clothing
Cosmetics
Jewelry
Cars
And more
Tell Us About Your Project Today
Where other printers charge extra for high-screen ruling (or don't offer it at all), we do it so efficiently, we can charge normal prices for superior results. Thanks to the collaborative care we give each image, it will be easy for potential customers to see why they should choose your brand or buy your product. Learn more today.
Click the images to view the difference this technique can make in your work!