The Beginning of Your Creation Starts Here!
What sets Color Consulting apart are the fine details, beginning with our prepress process. It's vital to your work to finalize what needs to be conveyed through a variety of steps — from checking what format the file is in and adjusting any color issues to addressing the source material that needs to be used.
Prepress efficiently prepares your work and creates lasting results that are distinctly stunning!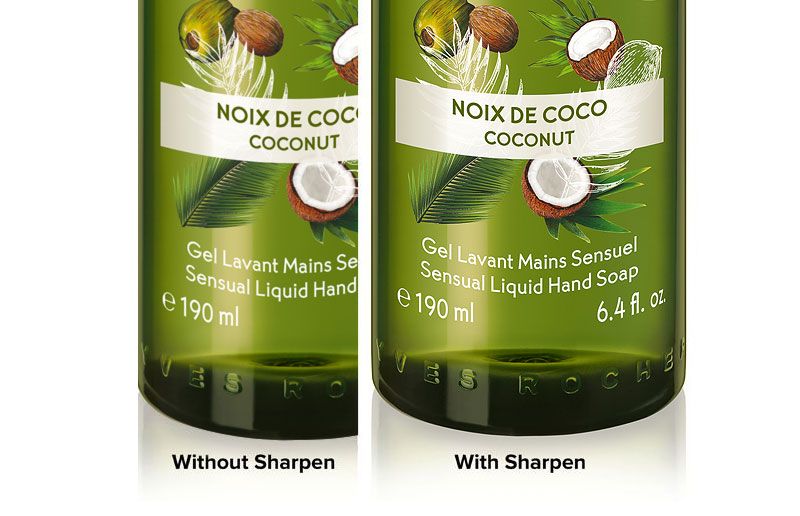 The Prepress Process includes:
Proofreading
Font Spacing
Checking image size and resolution
Color accuracy
Confirming source material
File preparation for any print applying individual press machine requirements
Color Consulting was founded because we believe printing should be the strongest link in the artistic process, not the weakest. Refusing to dull colors or blur details, we elevate the printing industry as a whole. Our pre-printing process is a perfect example of what sets us apart from other printers who claim to be the best.
It's All About Preparation
We have a reputation for prints that are impossible to ignore, but that only happens because we do our homework first. Each printing machine handles source material differently, and even the most brilliant digital image can come out looking dull and tired if it isn't prepared correctly. To make sure your image and our printer work together, our prepress team carefully finetunes source material. The results are undeniably gorgeous.
Trust Your Vision to Us
For us, there's no such thing as drag, drop, print. There are only masterpieces. Privileged to serve New York's premier photographers, artists, architects, and marketers, we deliver unbeatable color and resolution without exception. In short, we provide the results your hard work deserves. Contact us today to get started.